Where The Wild Things Are
After driving 90 km's away from Mysore we found a rickety old gate. The gate led to a dirt road lined with sugarcane and ginger fields. And suddenly, all our senses went into overdrive. Clean air filled our lungs, the noises of insects, animals and birds reached our ears and our eyes were trained on the large green expanse of fields and trees lining the velvet waters of the Kabini River. "Welcome to 'The Bison' ladies," said a deep voice. Fifteen of us in the group looked up to see Mohammed Saad Bin Jung, the handsome owner of the Bush Betta luxury tented camp. And knew we were in for a wild ride.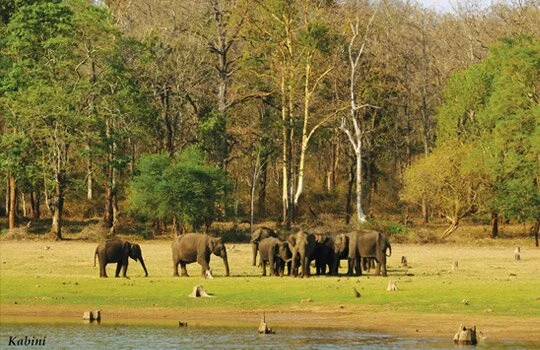 While the view of the Bandipur and Nagarhole national parks was riveting enough, the tents in the camp seemed to be the perfect place to enjoy it. The thatched roofs, wooden flooring, four poster beds and the step-in stone chapri bathrooms gave the camp a perfect blend of comfort and quaintness. After a scrumptious breakfast and a promise to be massaged by the camp's resident masseur Babloo, we freshened up and headed out for a safari. Playing the perfect host, Saad took us deep into the forest in his jeep. We spotted elephants, deer, double-breasted hawks, peacocks and even a set of rowdy monkeys. We were told that if we were lucky we could spot tigers and leopards, but no such luck that day. Then, Saad filled us in on the man-animal conflict that's synonymous with many forests.

An hour later, Saad jumped out of the jeep. "I'm walking back to camp. Care to join me?" he asked with an enigmatic smile that could rival even his uncle's who is incidentally Tiger Pataudi. Some of the ladies walked back with him – a harrowing, but exciting trek through the jungle. At one point, it got so dark that we were asked to jump into the river in case we came to face to face with a wild animal. The night was spent sitting around a bonfire, singing, exchanging stories and roasting marshmallows followed by an exquisite meal.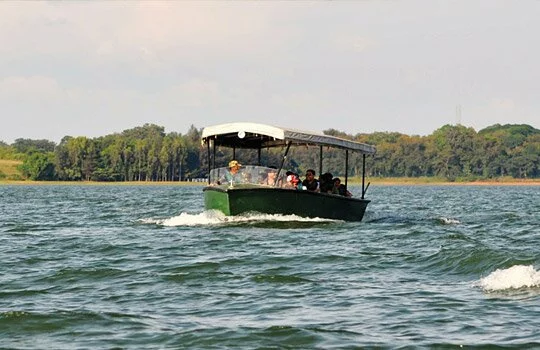 We had an early start the next morning, where one group took the boat safari and another ventured into the jungle again. Beholding the wildlife and forest from the water was more beautiful. The sun glinting off the river, we saw a variety of birds, wild boars, deer and some elephants. The rest of the day was spent by the river with coracle rides, angling or just taking in the warmth of the sun.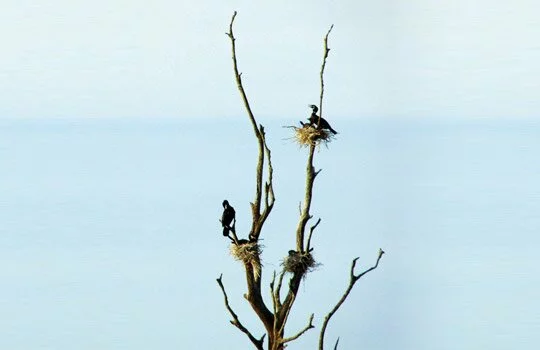 On our last day at The Bison, we said goodbye to our lovely rooms, the courteous staff and of course, wonderful Saad. But as we took one last look at the place, we realised that even after visiting different countries and beholding so many beautiful structures, that there was a certain kind of beauty that is best left untouched.